Your partners in farming
We provide an unrivalled quality of service, advice and products to our farmer customers
McCreath Simpson & Prentice (MSP) is one of the UK's leading agricultural merchants.
We offer a range of farm inputs including seed, feed and fertiliser which, combined with our expert advisory service, grain trading options and more, helps set your business up for success.
We're part of Simpsons Malt Ltd and our malting division is a world leader in its industry. From seed to bottle, our vertically integrated supply chain enables us to produce malt that is traceable and sustainable.
Discover why we're the agricultural merchant of choice for many farming businesses throughout our trading area today.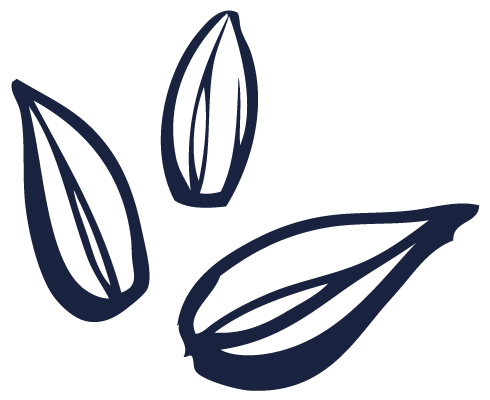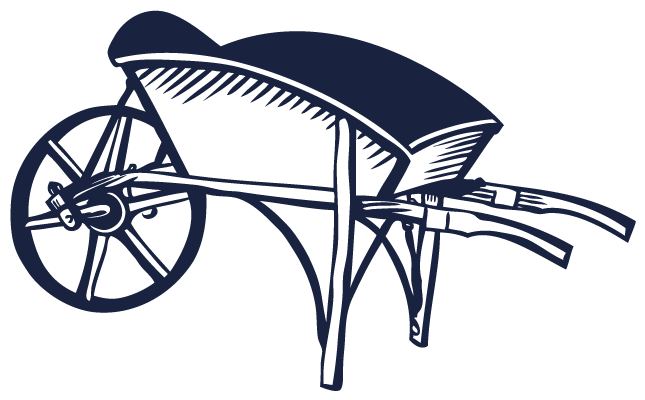 A TEAM OF EXPERTS
By working with McCreath Simpson & Prentice, you can get unlimited access to FACTS and BASIS qualified agronomists - many of whom have worked in the agricultural industry their whole careers - who are all eager to help you succeed with expert advice and top-quality products.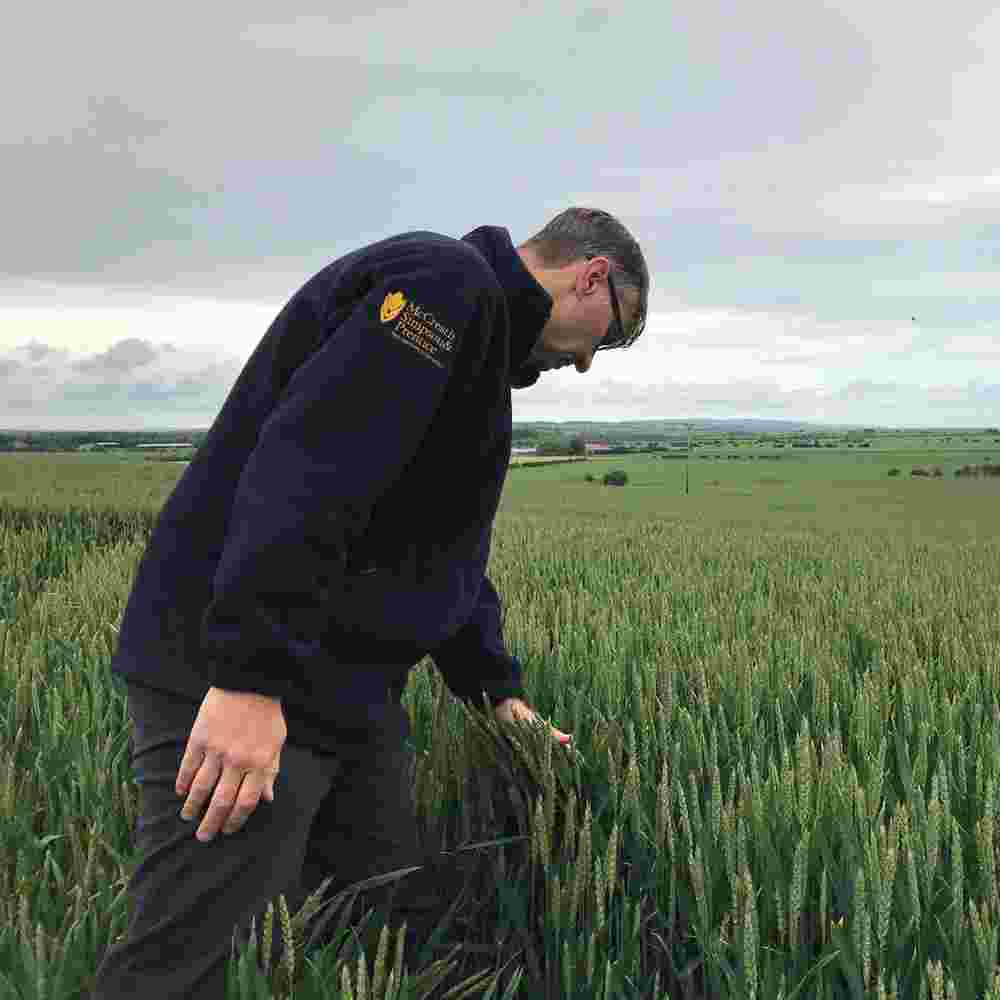 FROM SEED TO BOTTLE
For malting barley, we can offer traceability from seed to bottle through our malting division Simpsons Malt. We supply seed and other farm inputs, purchase the barley and store it post-harvest, before it goes through the malting process and on to end users in the distilling, brewing and food industries.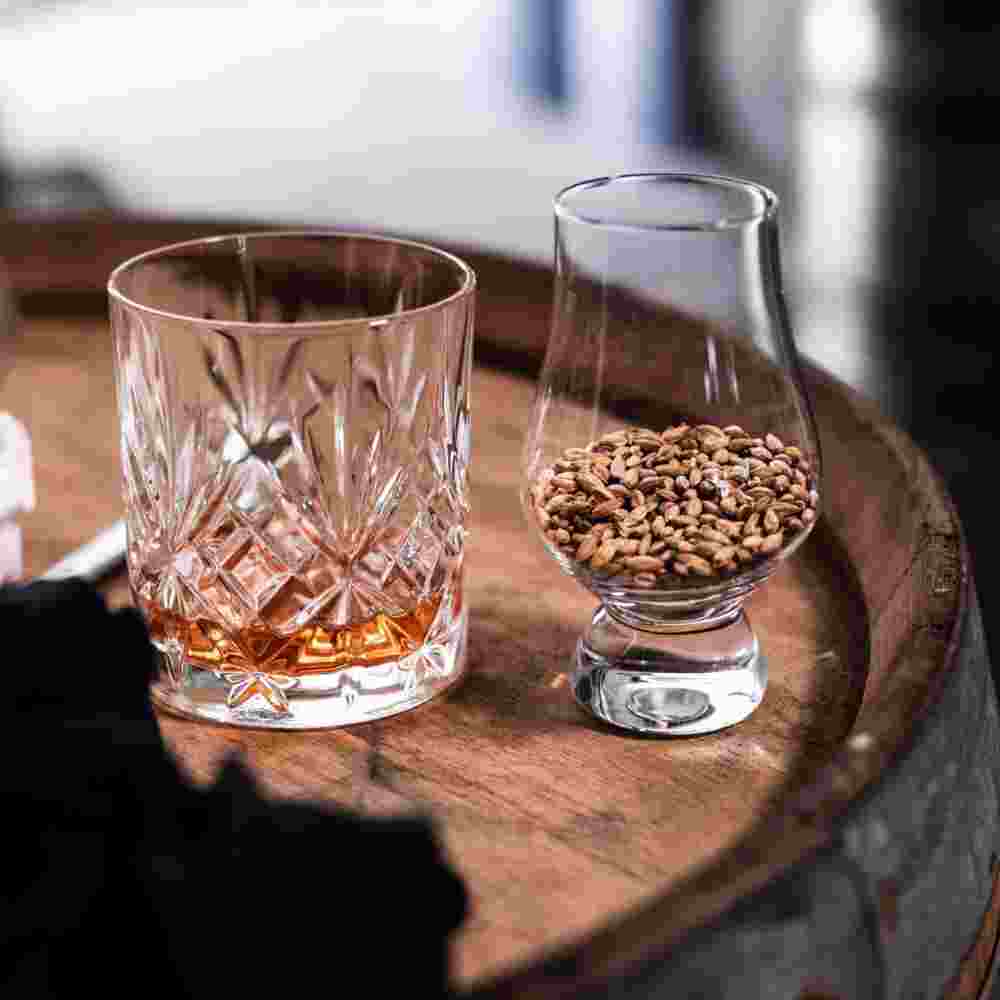 PART OF THE B CORP FAMILY
In November 2021, we were the first agricultural merchanting business in the UK to become a Certified B Corporation, joining a growing group of for-profit companies becoming a 'force for good' and committed to prioritising the environment and society in the way they do business.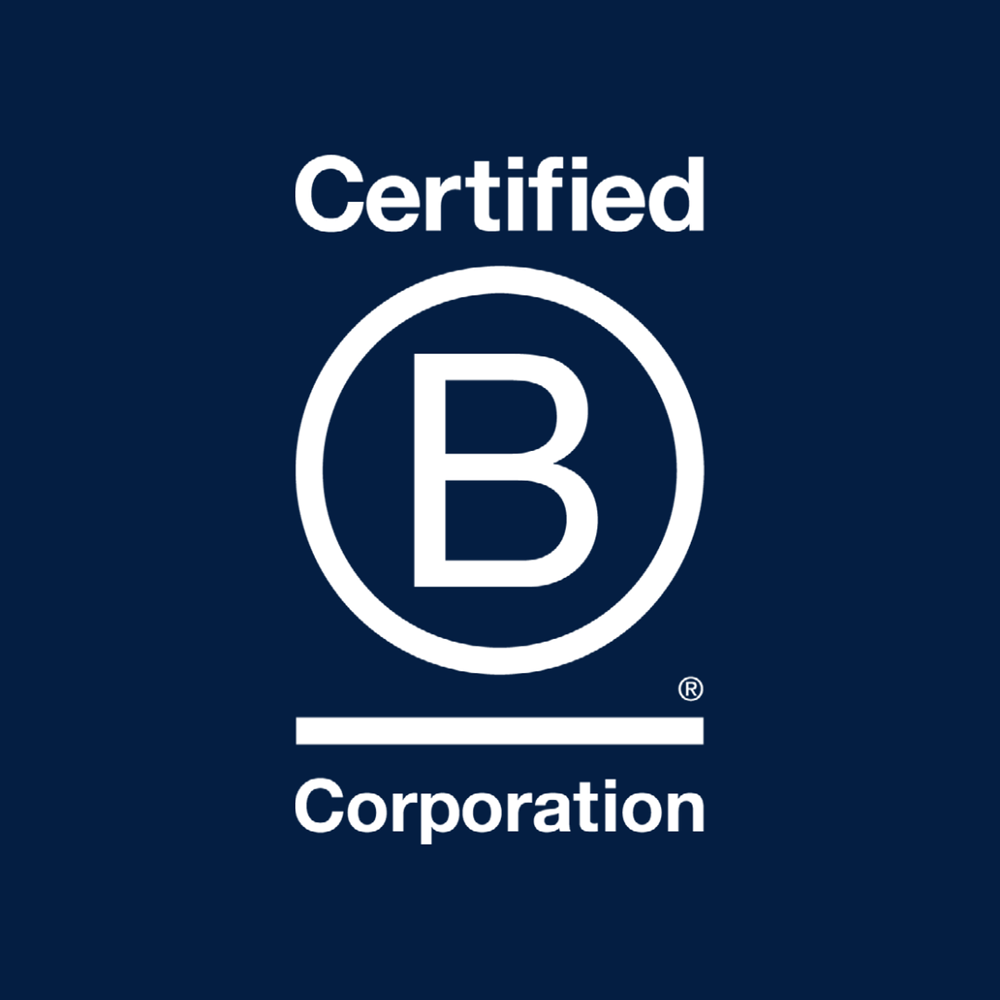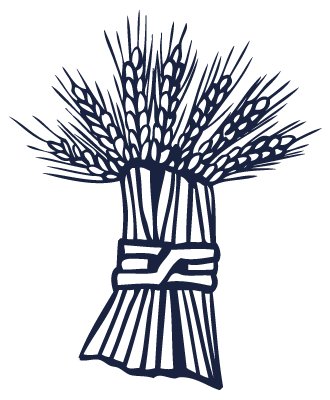 "Being connected to both an outstanding merchanting and malting business gives my business the confidence to continue to successfully grow malting barley on long-term supply agreements."

Neil McIver, McIver Contracting Ltd - Inverness
The home of good malt since 1862
Our malting division Simpsons Malt was founded in 1862 by James Parker Simpson. Today, the fifth generation drives the brand forward together with father and Chairman of Simpsons Malt Ltd, Simon Simpson OBE. 
Simpsons Malt prides itself on the production of high-quality malts that are renowned for their exceptional taste and flavour, helping the world's best brewers and distillers craft the finest beers and whiskies.
The company's Tweed Valley Maltings in Berwick-upon-Tweed is the headquarters for both malting and merchanting operations, ensuring a close connection between departments and colleagues in both divisions of the business.