Our products
Agrochemicals
Correct agronomy decisions in crops are incredibly important in determining their quality, yield and, ultimately, overall profitability for growers.
At McCreath Simpson & Prentice, we advise on and supply a vast array of crop protection products and, because we are independent of any single manufacturer, it ensures that we select the best chemistry available for each situation.
As well as being an agricultural merchanting business, our malting division Simpsons Malt is one of the largest grain purchasers in the UK. With this supply chain visibility, it gives our team of Farm Traders great satisfaction to know that fields of barley they have advised on have helped to produce high-quality malt for the distilling, brewing and food industries.
Our expertise
All our Farm Traders are FACTS and BASIS qualified and they spend much of their working week out walking crops and advising customers. As a result, they have built up a wealth of regional knowledge to give you the confidence that they can suggest the best options available for you.
They are also abreast of the latest developments within the industry as the use of active ingredients becomes increasingly restricted. This makes the partnership with our customers even more important, as we understand what alternative products or solutions can best meet your requirements.
With trials sites in Northumberland (spring barley) and Berwickshire (winter wheat), combined with being a member of the independent agronomy group CREST, it helps to make sure the advice we provide is up-to-the-minute.
Precision applications
As a Certified B Corporation, sustainability is incredibly important to us.
As part of our advisory service, our team of Farm Traders have access to precision farming tools such as Drone AG's Skippy Scout technology, which we invested in back in 2019.
Skippy Scout enhances decision-making for both farmers and agronomists by enabling them to remotely check weed and disease levels across a field. This technology is designed to be used in conjunction with traditional crop walking. 
We also work with Soil Essentials, which is an online mapping system to manage spatial farm data such as GPS soil sampling.
Using tools such as these helps to drive efficiency on farm, enabling targeted agronomy to become a reality for farmers everywhere, with understandable environmental benefits too.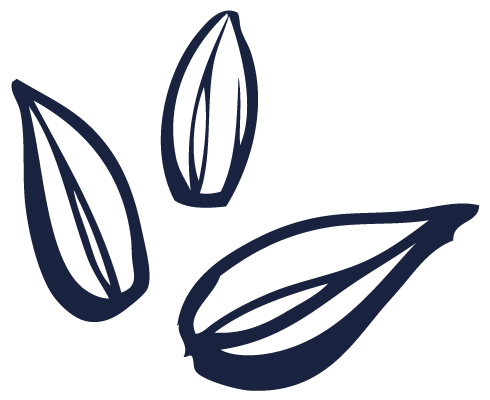 Greenlight Grower Management
After speaking with one of our Farm Traders, recommendations are presented as an audited report using Greenlight Grower Management (GLGM). 
GLGM is a cloud-based, crop recording software from Muddy Boots that enables lets us to access and update field and crop data plans instantly, while ordering is made simple using an integrated ordering module.
Efficient delivery
Once recommendations are discussed, agreed and inputted into the Greenlight Grower Management system, we understand that you need those products on your farm as quickly as possible.  
We have our own fleet of vans operating out of our headquarters in Berwick-upon-Tweed, which means we can get products to you quickly and efficiently, as and when you need them.