Our products
Livestock feed
We offer a comprehensive range of products and services within our feed department to cater to customers' individual specifications.
From ruminant feeds for rearing, feeding and finishing to the beef, sheep and dairy sectors, to silage analysis, our expert team – many of whom come to from farming backgrounds – are on-hand to help deliver the best solutions for your farming operation.
Our footprint
Following the acquisition of the grain merchanting business of W.N. Lindsay Ltd in 2021, our feed department expanded significantly as we assumed a contract manufacturing and storage agreement with the Crannoch feed blending plant.
Located five miles north-east of our Keith Grain Store, Crannoch is a ruminant blending site that produces high-quality feed blends, using UK raw materials wherever possible.
From here, the products are either collected by local farmers or distributed throughout our trading area, with a further manufacturing and storage agreement at Springwells near Greenlaw in the Scottish Borders.
Raw materials
In our unique position as both a merchanting and malting business, alongside key partnerships with distilleries for their co-products, we have control over many of the raw materials that comprise our feed blends.
Our Tweed Valley Maltings in Berwick-upon-Tweed is the largest single malting site in the UK, producing more than 100 tonnes of malt residual pellets each week, which are sold either as straights or used in our blends.
Meanwhile, our grain trading team purchase the required tonnages of feed barley from farms local to Crannoch each harvest, while we also manage the collection and distribution of dark grains from North British Distillery and Strathclyde Distillery.
"In having oversight over many of the major ingredients in our feed blends, it enables us to produce blends of the highest quality, while maintaining good value for our customers."

Robb Milne, Regional Sales Director, McCreath Simpson & Prentice
Tailored feeds
In line with our Universal Feed Assurance Scheme (UFAS) accreditation, we have the expertise to be able to supply bespoke feeding options, because we understand that customer requirements differ from farm-to-farm.
It means that we can provide your livestock with the feed that they need, rather than just what is available.
We have a range of blends for sheep and cattle across various growth stages – from a calf grower mix and lamb course mix through to finishing rations – while also offering straights and compounds.
Silage analysis
With members of our team on the Feed Adviser Register (FAR), we have the capability to take in silage samples and test them to determine their nutritional value, obtaining a detailed breakdown of its metabolisable energy (ME), sugars, proteins and how it has fermented.
From there, we can identify any potential deficiencies in the ruminant's diet and supply a product from our extensive range to ensure the best possible feed solution for livestock farmers.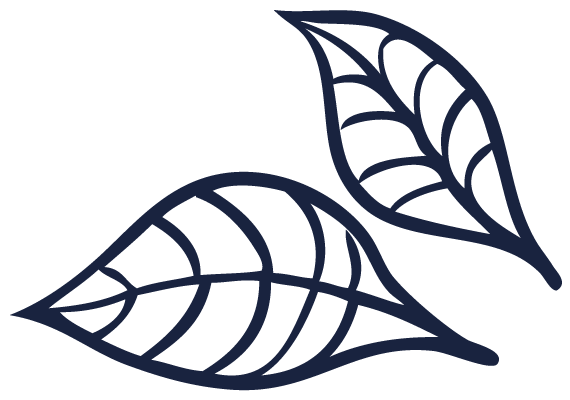 CALF COARSE
17% protein coarse mix for feeding to younger calves
Features quality raw materials, including barley, wheat distillers, Supaflow sugar beet, malt pellets, cooked flaked maize, peas and beans, Hipro Soya and molasses
Fully mineralised plus Acid Buf as standard
BALANCER 20 BLEND
20% protein blend for mixing with own cereals to make a complete ration
Can be used at varying percentages with barley to make own grower or finisher type diets
Features quality raw materials, including maize distillers, Supaflow sugar beet, malt pellets and molasses
Has an enhanced rate of minerals and Acid Buf, as it is designed to be diluted down with barley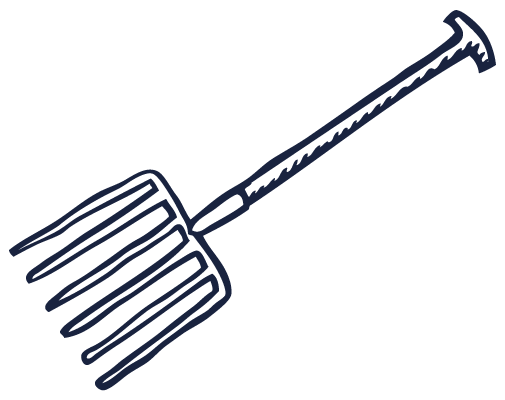 GROWER BLEND
15% protein blend for growing cattle
Features quality raw materials, including barley, maize distillers, Supaflow sugar beet, malt pellets and molasses
Fully mineralised plus Acid Buf as standard
FINISHER BLEND
13% protein blend for intensive feeding of cattle from 400kgs+
Features quality raw materials, including barley, maize distillers, Supaflow sugar beet and molasses
Fully mineralised plus Acid Buf as standard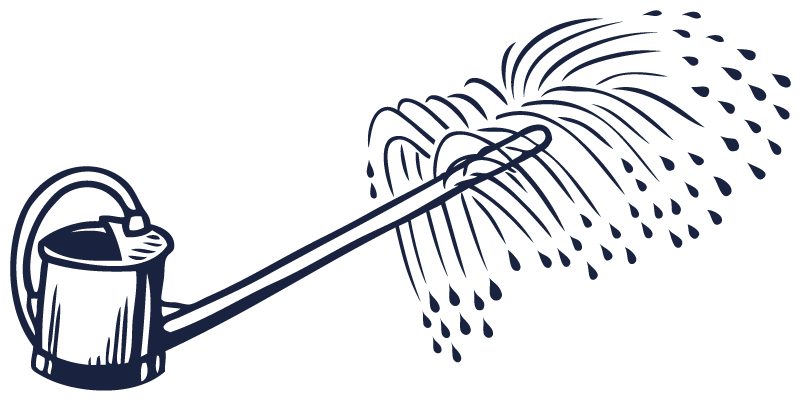 LAMB COARSE MIX
17% protein blend for young lambs, which can also be used as a safe diet for growing tups
Features quality raw materials, including barley, oats, wheat distillers, Supaflow sugar beet, cooked flaked maize, peas and beans, Hipro Soya and molasses
Fully mineralised plus Acid Buf as standard
LAMB FINISHER BLEND
16% protein blend for intensive finishing of lambs
Features quality raw materials, including whole barley and oats, Supaflow sugar beet, wheat distillers, Hipro Soya and molasses
Fully mineralised with Acid Buf as standard
EWE BLEND
17% protein blend for ewes pre and post lambing
Features quality raw materials, including whole oats, barley, Supaflow sugar beet, wheat distillers, Hipro Soya and molasses
Fully mineralised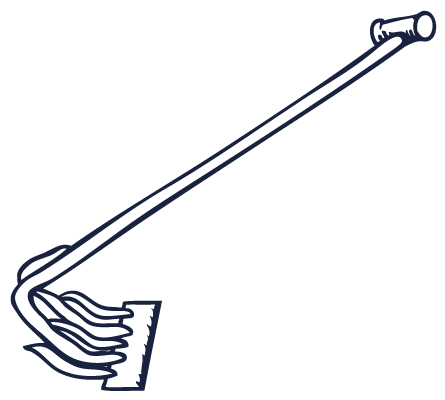 Our general purpose blends
BANFF BLEND
17% protein pellet blend for feeding straight or mixing with grain
Features quality raw materials, including wheat distillers, malt pellets, Supaflow sugar beet and grass pellets
Non-mineralised